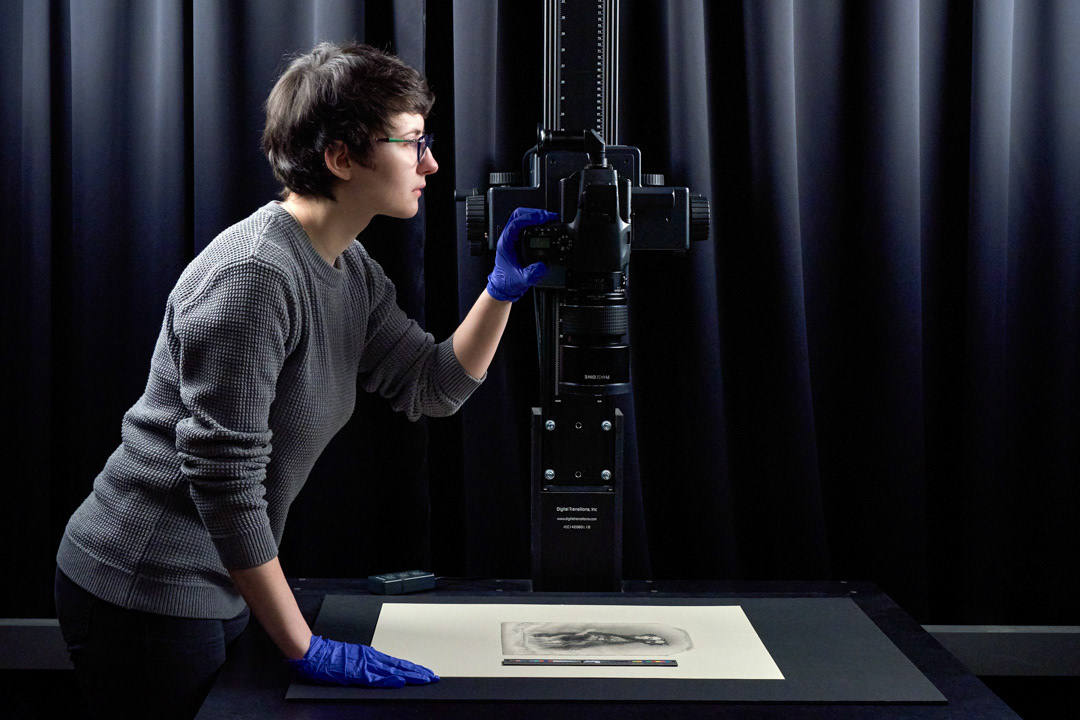 I am a Photographer from Romania, currently living in Edinburgh. I started my love for photography in high-school, when I was part of a street photography group run by Silviu Ghetie, a local photojournalist. I decided to consolidate this passion with a university degree, so I joined the Photography BA(Hons) at Napier University in 2014. After second year, I was selected for a Digitisation Traineeship with the National Galleries of Scotland, and spent two years digitising part of their collections. In this time, I learned a lot about the importance of archives, and developed my knowledge of collections management. In 2018, I returned to my Photography degree, and graduated in 2020.
Photography has always been a coping mechanism for me. It helps me come to terms with what is lost in the process of change. At its core, my photographic process is all about that moment between breathing in and breathing out. My preferred form of photography is the long-term documentary, and perhaps, rather than call myself a photographer, I want to call myself a storyteller.
Currently, I am working on
Little Red One
, a long-term documentary about my grandparents' village, and exploring ways to intertwine my love of writing with my love of making images.
BA(Hons) Photography, Edinburgh Napier University

| 2014 – 2020
SQA Collections Digitisation Award, National Galleries of Scotland

| 2017
Student Ambassador/Marketing Photographer, Edinburgh Napier University

| 2019 – 2020
Photography Assistant/Digitisation of the Alloa Tower Collection, National Trust for Scotland

| 2018
Assistant to the Curator, David Livingstone Centre, Scotland

| 2018
Digitisation Assistant, National Galleries of Scotland/National Library of Scotland

| 2016 – 2018
July Shortlist/Online Display of 'Can You See Depression?', The John Byrne Award Platform
| 2019
The Animal Connection/Group Exhibition, St Margaret's House in Edinburgh

| 2019
The Positive Man Project/Image and Archive Pop-Up Exhibition

, Edinburgh Napier University

| 2018