we contained the wilderness of Eden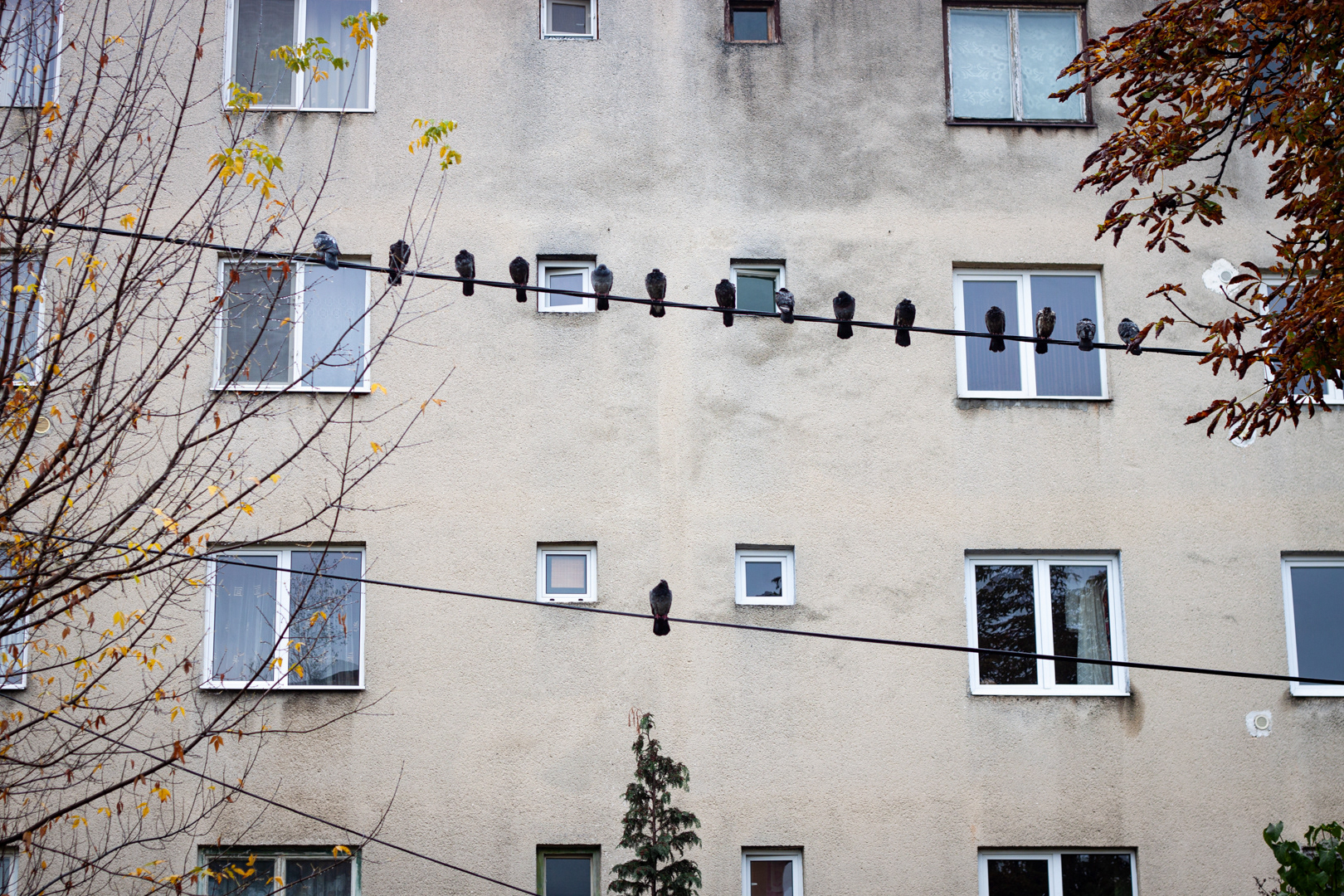 Poetry is my chosen form of art therapy. When life is so complex it becomes unbearable, I deconstruct it in my mind, until I can see its skeleton. Then, I take that apart too, and assign eac

h bone a good

word, or an evocative metaphor. Finally, I put the bones back together to form a new creature - one I can understand. I go through much of the same process when I walk around with my camera, and choose which bones to keep in a composition. I guess, photography is my chosen form of art therapy too.